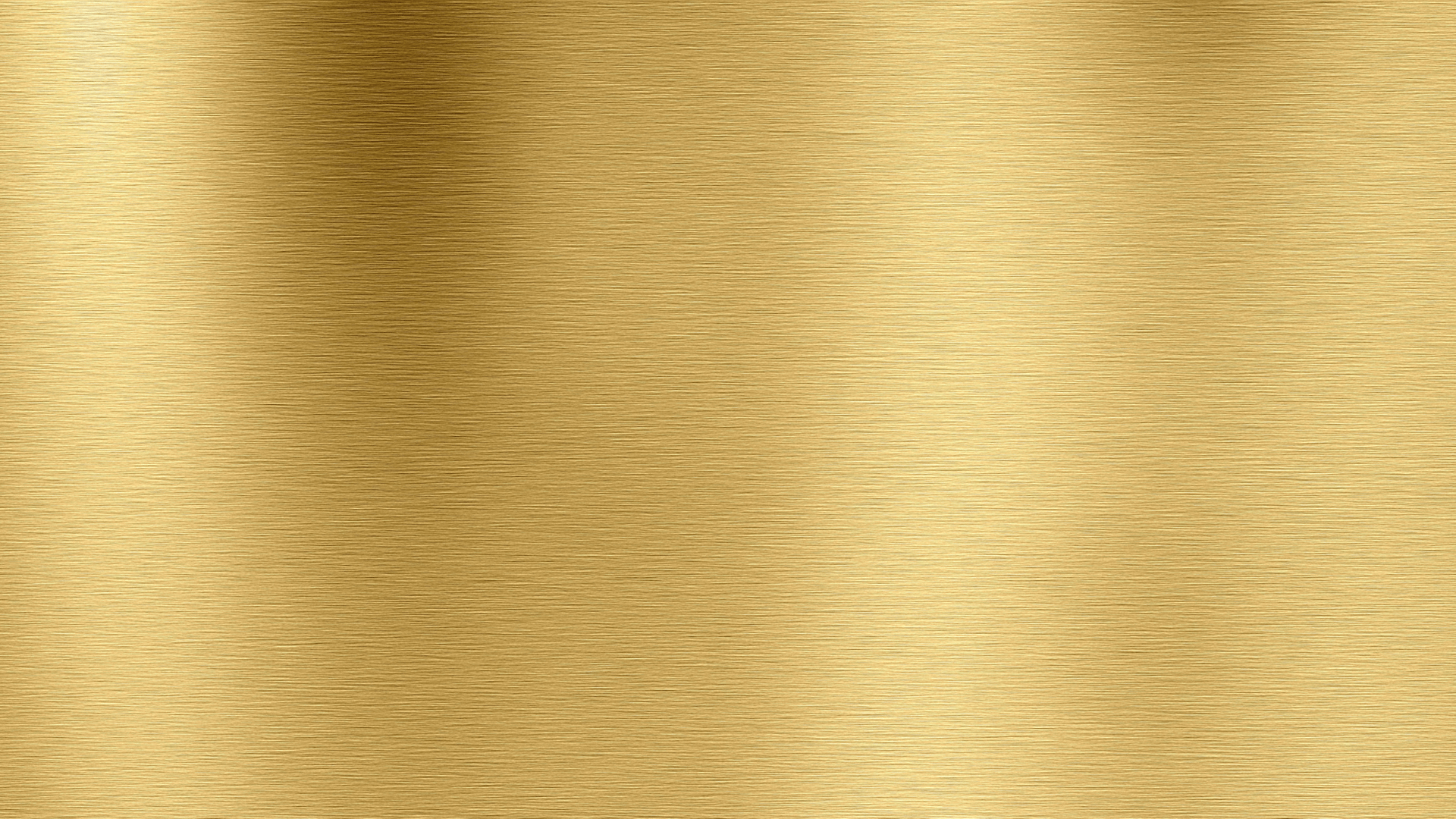 Changing paths and creating something different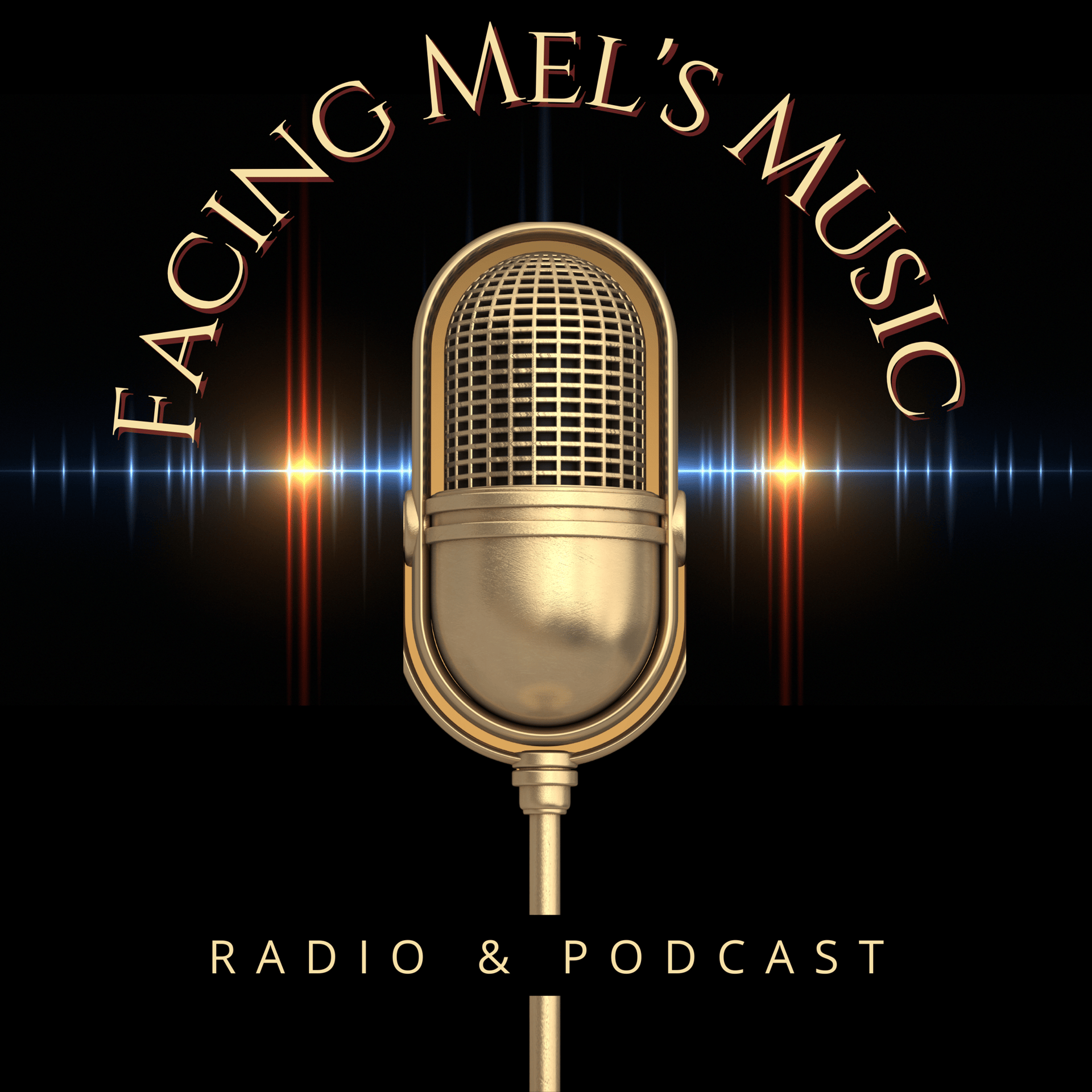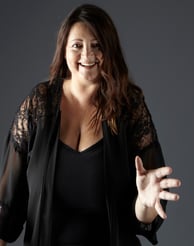 Bringing two careers together
Stumbling across this platform, Mel combined her passion for music and research within the field. Her PhD is on the way with the University of Brighton as she pursues research on her topic to benefit performing artists. Talking to an array of artists across the globe, Mel is connecting with rising stars from the US, Canada, India, Europe, the UK and Australia. She loves a good chat and gives artists the opportunity to explore their journeys through narrative.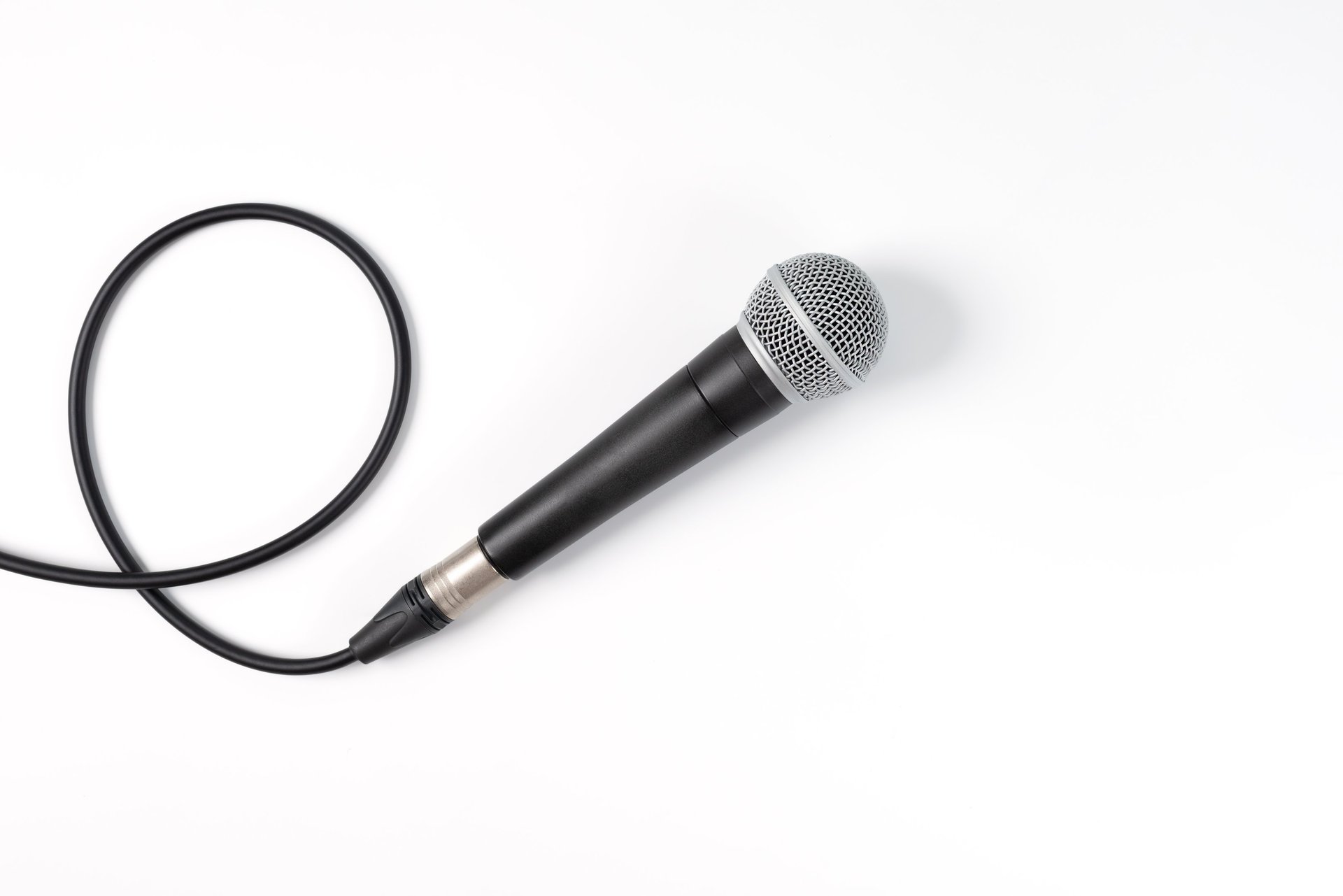 1986-1989
Born in Loughborough of the U.K, Mel's heritage comprises both English and Spanish roots.
Melanie began her career when she and her family moved to Tenerife at the tender age of twelve. She began singing in local bars in Tenerife through the support of her friend's father, singer & entertainer Graham Gold. School by day, singing by night, Mel was leading a double life that opened her eyes to the world of entertainment. Her career as a singer escalated and increased into the status of a semi-professional by the time she reached thirteen years of age.
By the time she reached fifteen years of age, Mel was experienced in a variety of different working situations from a soloist to lead vocalist of a full six-piece band. She had performed her first concert to over 20,000 people as a support act to a well-known Spanish pop group called "Hombres G".
1990-1999
At fifteen years of age, her career advanced when she met record producer and songwriter Mike Myers. Myers was responsible for writing & producing the great hits of 'The Nolans', 'The Dooleys' and 'Billy Ocean'. This meeting bridged Mel to the professional world of recording and writing. Learning an array of skills, Mel dedicated herself fully through investing countless hours in recording studios with the desire to hone in on her craft. Mel's motivation was to grow not only as a recording artist but within the field of writing and producing material.
The material produced took her to New York where she met record producer Phil Ramone (Paul Simon, Billy Joel, Frank Sinatra, Bob Dylan, Paul McCartney, Elton John, Barbara Streisand) and Mike Appel (Bruce Springsteen). Eventually, Mel spent time with Greg Lake of ELP (Emerson, Lake and Palmer) where she settled at his place of residence for a few weeks for personal and professional endeavors.
Mel's work as a writer developed from the time she spent with Mike and resulted in an album called Soul Searching. This album caught the interest of Muff Winwood and was suited to the market of high-quality female singers in the late 90s'.
Continuing her path as a singer-songwriter, Mel got involved in other areas of writing by joining Mike in his jingles company Tinman Creative. This London-based company provided services of writing and producing for advertising on radio and television. Mel was involved in some of the writing and the vocal work. Their work was aired on Capital FM, Jazz FM, Classic FM, and Kiss FM.
The Nolans
In the mid-90s', The Nolans were planning on a comeback. They were intending to appeal to the USA and go in a soft-rock genre direction. Mike Myers had introduced Mel to The Nolans and together Mel and Mike wrote new songs. The songs were never publicly released but they are available and registered with PRS.
2000-2003
In the year 2000, Mel met Brinsley Forde. Flying back home to Tenerife, she was introduced to the Aswad founder and singer where they discussed embarking on a music project together and began the project called 'Jackson'. This part of her career was an invaluable experience to her development as a writer. Brinsley, the producer, and manager at the time, had introduced Mel to songwriter-producer Tony Delaney (Liberty X, Kenny Thomas, Alexia, Toby Baker). Together, they successfully completed the album called Miracle of R&B/Pop material. Traveling back and forth, Mel continued as a gigging artist and performed an array of venues both in the UK and in Tenerife.
2004
In 2004, back on the island of Tenerife, a female piano-based trio emerged as a new project offered by Eric Viana of Viana Shows. This musical expedition with LaFemme culminated into an EP of songs produced and arranged with two pianists playing different parts and Mel as lead vocalist. This totally unique piano-based project resulted in a compilation of songs both original, written by Mel and the renditions of 'Eye in the Sky' by The Alan Parsons Project and 'The Logical Song' by Supertramp. This material was performed and aired on local radio stations.
2007 - 2010
In 2007, Mel returned to the UK on a more permanent basis and was contacted by Joe Hodgson of Rime. This new experience led Mel to a world of rock that culminated in working with the legendary George De Angelis. The album Something Better was produced and completed. Mel re-recorded this album and had replaced the original lead singer. New songs were added where Mel became co-writer with Joe and George. Rime saw many great venues performed in Camden Town of London, The Roundhouse, The Grand in Kentish Town, and a tour in Northern Ireland. A trip to New York grabbed the attention of rock music lovers and promotional managers at the time.
2010 - 2012
This period of Mel's career saw a crossover from Rime to M.E.L. The sole project M.E.L emerged and resulted in an EP of songs produced by Martin Werner in Germany. In addition to producer and co-writer, Martin performed on the tracks using his great talents as a drummer. Mel wrote all lyrics, they were considered as profound statements. Mel also and wrote all the melodies and vocal arrangements of her EP. Her song 'The World Says No' talks through the eyes of the world as an individual entity speaking to the population. Mel began to write empathically, placing herself in the shoes of the entity or person. A direct reflection of her studies in psychotherapy at the time was expressed through this project.
2012 - 2021
Nova Luna, referred to by Mel as the 'last band standing'! To this day, this wonderful writing setup continues to produce contemporary classical music. Their debut album called 'Naked' received much attention in the UK and was officially nominated by Hollywood Music in Media Awards for the song 'In Between Worlds' on November 20 of 2014 within the Adult Contemporary/AAA genre. The music of Nova Luna comprises epic ballads of film soundtrack quality and some quirkier melodies and lyrics appealing to a humorous side. Throughout Mel's academic degree in counseling, she wrote a song from a person-centered perspective for Michael Jackson. As her favorite childhood musician, Mel was very heavily influenced vocally and lyrically to the point where she emersed herself fully into his character and spoke from his perspective through the song 'Dance into Oblivion - Mr. Jackson'. Mel has further plans for this song as she has a specific vision of where it needs to be. There will be a remix version available in the near future. Other songs like 'Naked as the Moon' reflects Mel's understanding of vulnerability and capability for shining brightly. Her work as a therapist with young people had inspired her to write this using their perspectives and Mel's own memory of vulnerability as a child. Nova Luna is currently writing their second album with the view of an EP release next year.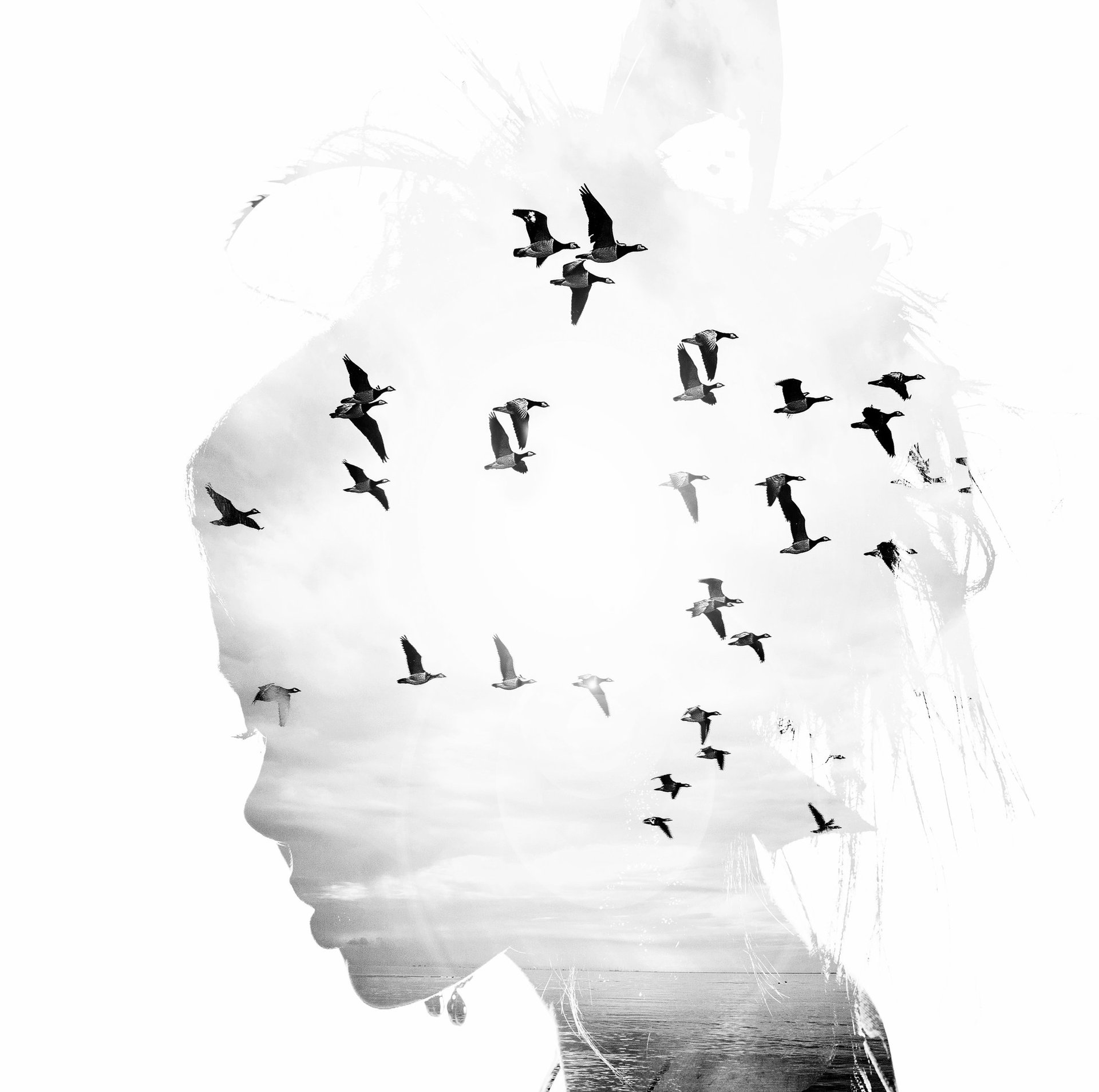 2008-2012
Person-centered Counseling - Training Days
2008 was the year that saw a drastic change in Mel's career path. She embarked on a counseling course and took on this subject at a period in life where major changes were imminent. This course developed into a four-year degree that saw Mel's graduation in 2012.
Impressed by the works of Carl Rogers Mel was fascinated by his person-centered theory that allowed the person to be truly authentic. At times Mel pondered on what being truly authentic actually meant which has led to her research today. Mel believes a person can have several sides to their character, and all parts are authentic to their way of being as a whole. Mel's interest was particularly encapsulated by the core conditions for a perfect counseling experience. The firm belief of a good therapeutic environment centers around the environment that the therapist provides their client through their way of being. Beginning with the characteristics that embody the three core elements to successfully reach their client on a relational depth; congruence (realness) empathy and Unconditional Positive Regard (UPR). This concept perfectly fits within Mel's beliefs of how every person should be, i.e., not only should they be the qualities of a good therapist but of humankind in general.
Extending from the Rogerian world in which Mel became deeply immersed, she was further introduced to the Freudian paradigm amongst other theorists such as John Bowlby (attachment theory) and Donald Winnicott (true and false self). Equally, their concepts were fascinating and relevant in her eyes pertaining to a multitude of levels. Mel began applying her own theories to the development of musicians and performers beginning with herself.
She began to reflect on her own experiences as a young performer throughout her developmental years and began to apply the correlation between these theories in new ways that made sense to her. Mel had an interest in observing the characteristics of famous performers and compared them to her own self-reflections. She developed a platform and expanded on theories relevant to musicians and performing artists. Mel is drawn to those artists who in particular, have hardships in life and difficulties that impact their music and career development. Mel's theories around the performer's ego-system are currently being investigated. She is developing her research in the areas of personas, image and identity including an artist's role within social media. Mel's work has particular reference to the adolescent developmental stage of young performers. Young people are vulnerable at this stage of growth as opinions and self-beliefs are formed. Mel believes well-being and support are crucial at such a sensitive time of development. Self-views, self-perception, and self-efficacy all play a part in the well-being of the performer.
Working Background
2009-2011
Teens and Toddlers, Islington
Mel's chosen placement at this early stage of her career was with an organization called Teens and Toddlers. It was here Mel became a youth counselor for a project available to young people aged between 13-15 years. These individuals were experiencing difficulties within their educational attainment. Some of the difficulties had presented in poor attendance, low self-esteem, and in some cases, behavioral issues within their academic environment. During this time, young women were referred due to the risk of engaging in risky behaviors (alcohol, substance misuse, underaged sexual activity). This concept of a program was very cleverly designed and well structured and it continues to provide support to this day. The program was created to inspire young people to achieve new skills and qualifications. It was self-belief they needed to succeed in school, work, and life. This program taught young people the responsibilities of taking care of children. They were each allocated a toddler to care for and mentor. This duty demonstrated the emotional and practical responsibilities that are involved in taking care of a little person. The process also provided an element of self-healing and understanding which was explored throughout their counseling sessions. They were to explore the feelings arising from working with their child such as respect, space, boundaries, and to develop empathy. Mel assisted in that process.
2011-2012
Place2Be, London Enfield
During this time Mel's placement was through taking part as a school-based counselor. Services were dedicated to the children in a primary school setting. Mel assisted in improving the emotional wellbeing of children, their families, and the whole school community. Based in a local primary school in Enfield, Mel was counseling KS1 and KS2 children using play therapy. Responsibilities increased during this role. This more formal counseling setting had regular supervision on-site where her work was discussed directly after sessions with the children. Mel understood the value of building counseling relationships and working with metaphors in play therapy. She developed her work through being creative with the children using art. During this time, Mel attended many training days for Continuing Professional Development and was responsible for raising and monitoring safeguarding concerns in addition to attending regular supervision.
2012-2013
Private Counselor - Tenerife, Canary Islands, Spain
During this time, Mel worked from her private home-based practice in Tenerife supporting adults. Clients were referred to Mel from the local GP in Los Cristianos, Dr. Karen Whittaker. During this time, her work was with adults suffering an array of difficulties; relationships/separations, family conflicts, bereavement, work issues, alcohol, and substance misuse. Mental health issues were on the rise and at times clients were referred to other healthcare professionals as and when appropriate. Mel continued to abide by the BACP, maintaining clinical records & sensitive data within the BACP ethical framework.
2014-2017
School Project Manager, Place2be (Harlow, Essex)
This role saw an increase in responsibilities through taking on the dynamics of multiple working roles. Responsibilities not only involved the counseling of children but the whole school community. As a school project manager, Mel supported the emotional well-being of the school staff, parents, and children. Initially working from one school, the position extended to working across three schools as they joined and became NetAcademies. Working across three school settings, she was heavily involved in building and maintaining relationships between school staff, teachers, parents, and children. Listed below are some of the duties central to this service.
• To liaise with staff on referrals (Teachers and Head of School)
• To assess and allocate children to their counselors
• To ensure the safeguarding and promote the welfare of children in the school
• Co-ordinate and run a 'self-referral counseling service for children
• Attend and participate in regular meetings with the management team, provide regular reports on the activity of the school project
• To ensure that all casework records were kept confidential
• Provide clinical supervision for counselors

Central to the role of SPM was to take the Supervisory responsibility. Mel was frequently allocated trainee counselors who were assigned to working with the children at the school. Here, Mel was responsible for allocating children to their care in counseling, and ensured all was in order to maintain a good working environment. Mel's role was to supervise their work, advise and support.
2018-2019
Youth Engagement Support Worker - Ideas Test, Sittingbourne, Kent
This organization was supportive of young people aged between 14-19 years who had a keen interest in music. Mel's role here was to facilitate and support the young people to assist in meeting targets with set assignments on their musical activities. Many of the young people who attended were in need of emotional support for personal challenges experienced. Difficulties presented in a range of issues such as home life, sexual orientation, gender dysphoria, low self-esteem, family and friendship conflicts, and school transitional challenges.
As a Support Worker, Mel assisted the groups with their music projects (songwriting, singing, and technical issues). Mel provided support on both an emotional and musical level.
This role involved group work and one-to-one sessions.
2018-2019
School-Based Counselor - Fegans - Thanet, Kent
Mel joined this organization to meet some short-term counseling needs. Here, Mel was responsible for the emotional assistance of KS1 and KS2 children who were in need of emotional support during their academic attainment. Issues ranged from personal traumas, hardship, family and friend conflicts, low self-esteem, confidence, and mental health conditions. Mel used play therapy, talking therapy and worked metaphorically as a basis for language understood by children.

2019-2020
Support Worker - Kent Music - Folkstone, Kent
2019 - 2020 - Kent Music
Mel's primary role was to ensure that young people accessing the program were safe and cared for in line with Kent Music's Safeguarding Policy. Mel was responsible for overseeing and running the reception-front-of-house area and held responsible for being the face for customer service, welcoming and directing parents, young people, and staff. Additional duties included providing support for the program leader and music staff.
Key roles included:
Engaging with young people attending the activity.

Building positive relationships and support their efforts to gain new skills

Help create a fun and safe environment where young people can informally learn and engage with music

Regularly engage with Youth Voice and Participation to ensure that young people play an active and genuine role in the development of the program by enabling them to frequently reflect through different mediums.

Provide information and support to young people, assist them to express and realize their goals and work effectively in groups.

Co-ordinate and support young people to complete accreditation; Arts Award or similar activities.

Be aware of local support agencies for young people and signpost them when appropriate.

Work with young people to establish a shared ethos and behavior expectation, and challenge inappropriate behavior where necessary.

Be responsible for documenting and reporting any safeguarding concerns to Kent Music's Designated Safeguarding Lead in line with Kent Music's safeguarding policy.

Take responsibility for overseeing and implementing local registration, signing in and out procedures for staff, members and visitors

Deal with face-to-face inquiries and queries about the program's ethos, operation, and activities.

Induct and welcome new members.

Provide assistance in staging performances and promotional events.

Provide general assistance to tutors in liaison with the program manager, deputizing when necessary.

To attend and contribute to planning, debriefing, and review meetings.

To attend mandatory training which includes but is not limited to First Aid, Child Protection/Safeguarding and support, disability awareness, inclusion, equality and diversity, working with young people, and Youth Voice and participation.